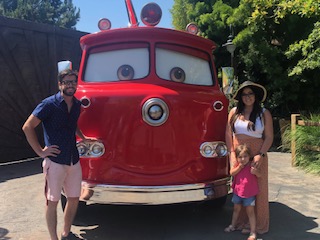 Tim
Teacher
Hi there!
My name is Tim Medeiros, I began working at Red Wagon in March of 2019. Before that I've worked with kids for just about three years. Starting with K-5 in Brewster school district in Washington. Since moving to Bend I also worked at a neighboring preschool center for a year as a co-lead teacher. I am excited to announce I'm getting Married to my fiancé Riki Dela Cruz in June with our 4 year old daughter Liv. I'm excited for the opportunity to work with you and your children.
Bre
Teacher
Hi I'm Miss Bre. I have been at Red Wagon since the summer of 2017 and I am the floating teacher. Although my main job is being Mommy to my son Rylan, who recently started at Red Wagon, we love that we get to go to school together now! I've always loved working with children, specifically the preschool age group, it began in high school when I had the opportunity to take child development classes and get my first hands on experiences working with kids. I recently went to school to become an esthetician, and pursue my other passions. However,  once I graduated the program, I found myself wanting to focus my attention back at preschool, I missed it too much! While I'm full time at Red Wagon, I still enjoy doing esthetician work in my free time. In the rest of my spare time, I love to spend time with my big family! The gym is my second home. I love keeping myself fit and learning how to improve my overall health. I look forward to meeting your little ones and getting to know your family as you become apart of our Red Wagon family.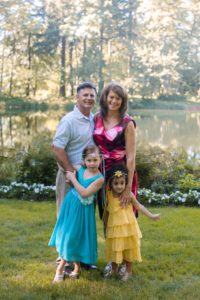 Teresa
Teacher 
Hi I'm Miss Teresa. My journey to becoming a teacher has been about taking a leap of faith to follow what I feel is my calling, and I love it! This is my second career, after working for many years in TV news and digital media. It brings me great joy to work with children and I hope to make a difference in their lives. My mother was a teacher, too. Her natural way with kids and passion for education has definitely rubbed off on me!
I recently moved to Bend with my family. My daughter, Willow is in fourth grade and her little sister, KelaRose is a kindergartner. My two stepsons, Dylan and Scottie, are in college, and my husband Scott is a nurse. In our free time, we like to go horseback riding, hiking and cross-country skiing. I also volunteer with the SMART reading program in the Bend/Lapine school system because I think it's very important to spark a love of reading at a young age.
Thank you for allowing me to work with your wonderful children and I look forward to getting to know you better, too!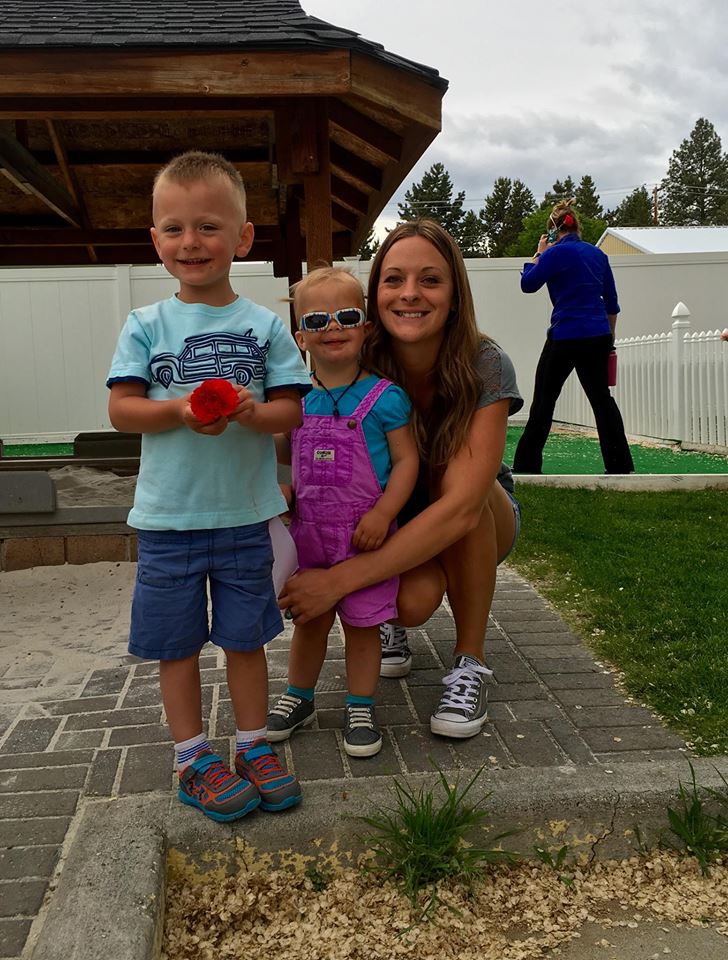 Kimmy
Owner/ Director 
I am the owner and director of Red Wagon. I am a Bend native, and love Central Oregon! I have two amazing littles of my own, who also attend Red Wagon. I've been in child care and preschool since 2005. It is my passion and I love nothing more than the joy of working with this age group. I consider myself very lucky to have the skills required to be in this field. And am honored to work with so many wonderful children and families in the community.
Our Aides
The people who keep things running smoothly and keep on schedule! They help prepare activities, keep our school sparkling clean,  put smiles on the faces of kiddos and teachers, and so much more. They're the glue that hold it all together. We love our Teachers Aides!