Hi there!
My name is Tim Medeiros, I'm the Head Teacher at Red Wagon. I began working here in March of 2019. I began my career in ECE in 2016. Starting with K-5 in Brewster school district in Washington. And since, moving to Bend and finding my passion for work with preschool aged children. My wife and I love raising our daughter here in Bend with all it has to offer. I'm excited for the opportunity to work with you and your children.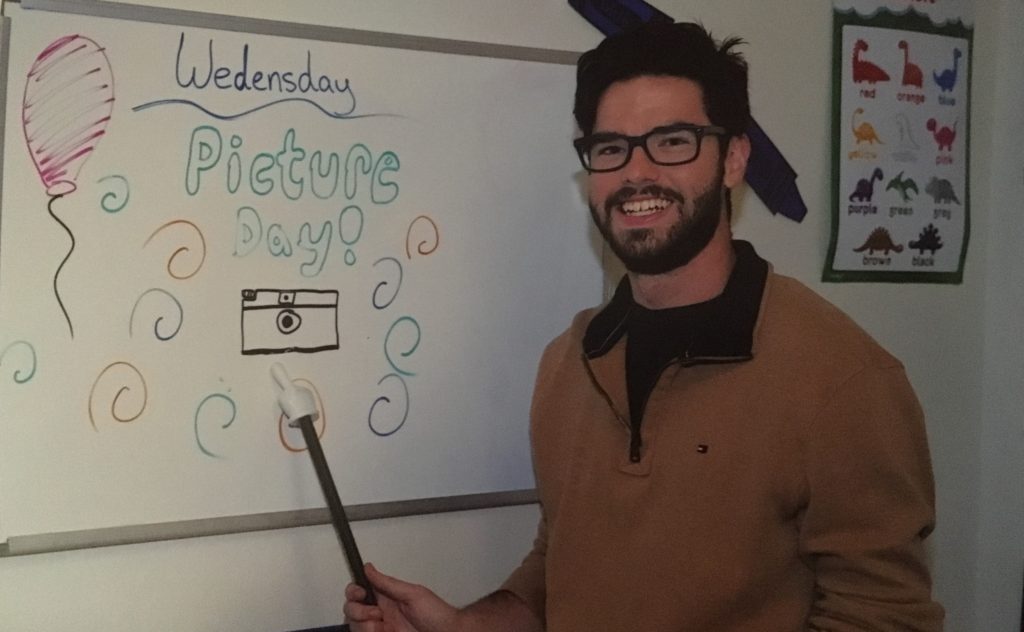 Owner/ Director, Kimmy Clark:
I am the owner and director of Red Wagon. I am a Bend native, and love Central Oregon! I have two amazing littles of my own, who are now in elementary school. I've been working in child care and preschool since 2004, and opened Red Wagon in 2007. It is my passion and I love nothing more than the joy of working with this age group. I consider myself very lucky to have the ability to work with children and help them start their school career successfully. And am honored to work with so many wonderful children and families in the community.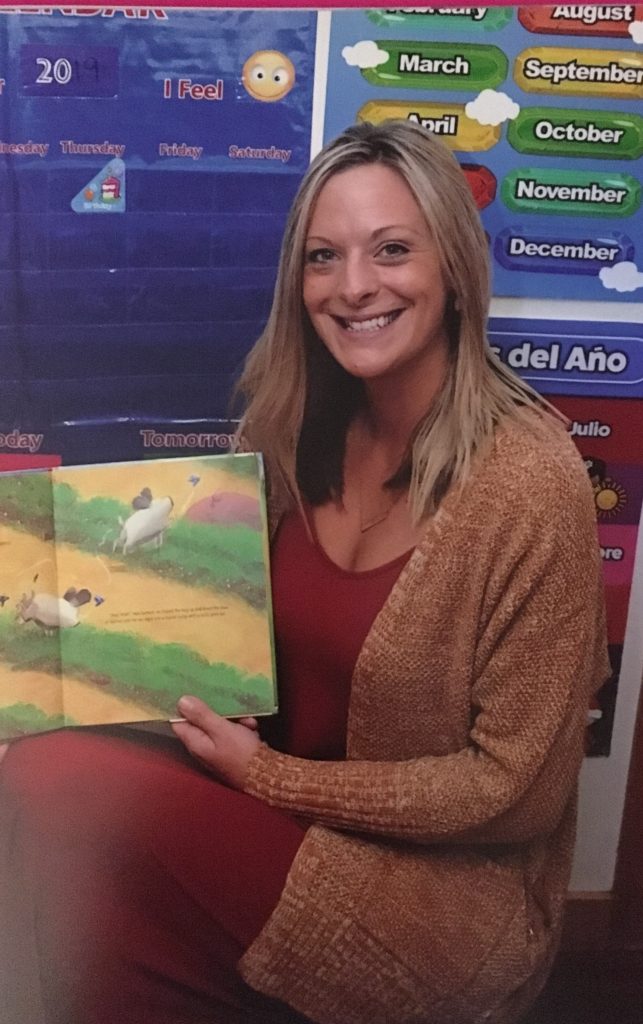 Teacher
I'm Vanessa and I'm from sunny Southern California. I have my Bachelor's degree in Liberal Studies and have been working with kiddos since high school! I love the energy and excitement every student brings to the table and tend to learn more than I teach. Outside the classroom you can catch me on the slopes or guiding a raft on the mighty and scenic Klammath River.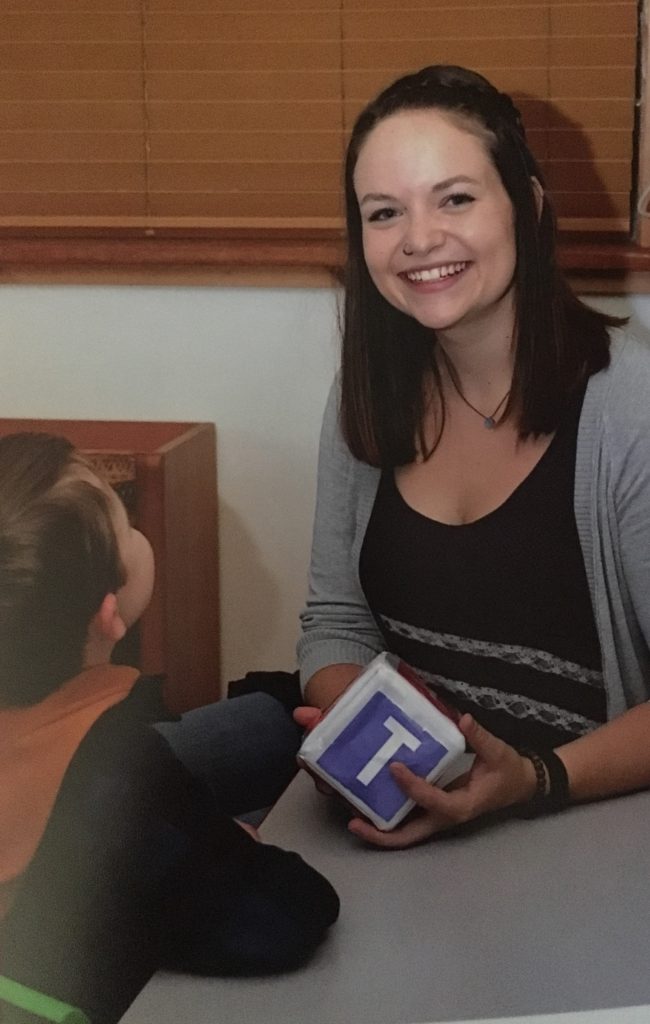 Elle
A.M. Co-Teacher
My name is Elle and I was born and raised in Sisters, Oregon. I moved back to Central Oregon from Medford, with my husband and absolutely love the community of Bend. I love to hike, mountain bike, and be outdoors. I am a part time teacher here at Red Wagon. I have an extensive education in early Elementary Education (K-8th) and have worked with young children throughout my life in many roles, including child care, student teaching, and working with fostered youth. Teaching children has always been my biggest passion in life, and I'm glad to be at Red Wagon with preschool aged kiddos. Seeing their faces light up when they try something new is the best feeling in the world.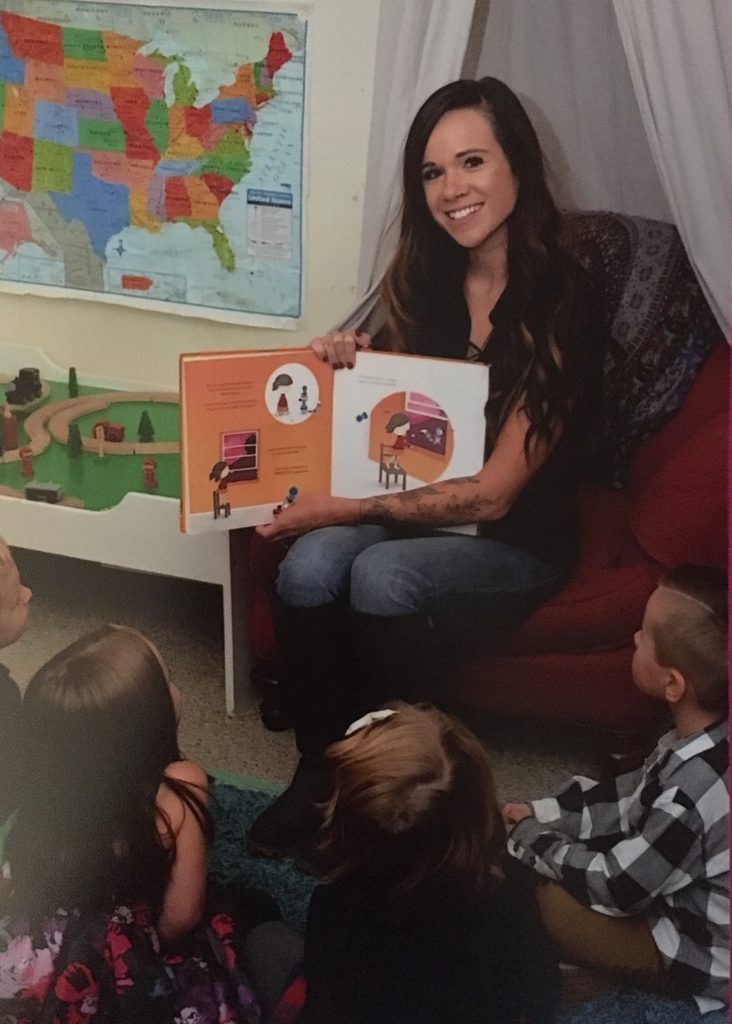 Teachers Aide
My name is Alma. I am born and raised right here in Bend. I love the outdoor lifestyle of camping and hiking. I am the Aide here at Red Wagon, and working to further my education and experience in early childhood education. I love working with kids, preschool age kiddos especially, bring so much joy to my life. I love the creativity and silliness that comes along with my job.